From cows to swine, our haul in facility can handle it all. Our large animal team consists of three veterinarians, that can offer you a variety of services including, embryo work, herd management in large dairies, in vitro fertilization, feedlot cattle, hog confinements & more! 

Services include preventative health care, dentistry, ultrasound diagnostics, lameness exams, prepurchase agreements and reproduction. 

Dogs, cats, and other small pets are all welcome here!
Our small animal specialty vet will be happy to take good care of them.
Grooming Services
We offer a full service groomer for dogs of all sizes, along with cats. 
There are many health concerns that can impact every stage of your pet's life — from a torn ligament during an exuberant puppy stage to arthritis caused by old age — and many of these health conditions cannot be predicted. This is where pet insurance can help.
Trupanion is now offering a FREE 30 day trial! Visit their website & sign up today! 

Resources
Appointments
Please call us at 563.659.5231 to schedule an appointment. 
-OR-
Schedule Online
*If you are a first time user, please call the clinic to obtain your log-in information.*
Medication Refill
Our small animal clients may also put in a request for medication refills. We will respond to your request within 24 hours. Please include the medication name, strength, and patients name when you visit the Contact Page for more details.
Lost & Found
Worried over a lost or runaway pet? We want to help! Just let us know the name, description, and other information about your lost animal and we will post it on the website immediately.
Featured links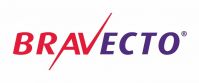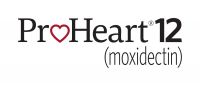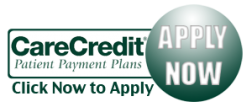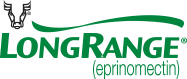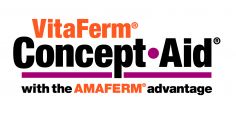 News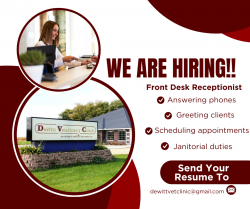 We are excited to announce we now have laser therapy available for our patients! 

 If you've been thinking about doing in vitro or embryo transfer, please contact us today! 
Our staff is ready and excited to help you achieve the genetics you've been aiming for!
Contact Us
2419 260th Ave
DeWitt, IA 52742
Ph: 563.659.5231
Fax: 563.659.3450